Andrew Teeman – Director/Co-Founder
Principal Financial Adviser
Andrew is a passionate and driven finance professional with high levels of expertise in various aspects of the finance and business world. From an early age he began investing and developed this passion through study within the financial services sector, where he has since been working for the last 14 years.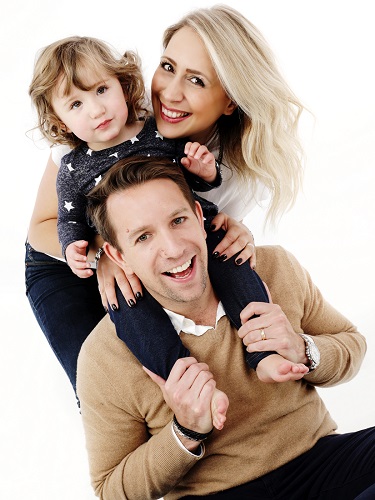 Moving to Kuala Lumpur in 2008 during the Financial Crisis gave him the platform to sharpen his skills in a different environment whilst working with clients in the wealth management and international financial planning arena.
Re-locating to Singapore in 2010, Andrew spent five years there and held a senior position on his company's investment committee. During this time he developed a large HNW client bank & network, focusing on high quality wealth management solutions. Seeking to further widen his skills and knowledge base into other areas of the industry, he joined a large corporate services company in 2013 at Director Level, which eventually brought him back to London.
At this time, he was able to draw together his vast and varied experience within the finance industry to meet a need in the Financial Advice Sector that he felt was missing. Consequently in January 2018, Moneybox Wealth was established in partnership with his co-founders.
 "MoneyBox Wealth was set up so we could start referring to clients as People." Andrew Teeman
In his spare time Andrew has a passion for travel and sport including cycling, tennis, skiing and golf. When not entertaining his young daughter, he has a keen interest in current affairs and the community and sits on the local Parish council committee. Andrew expects 2019 to be his busiest year yet with the business growing rapidly and his wife Sara expecting twins around Christmas 2018.